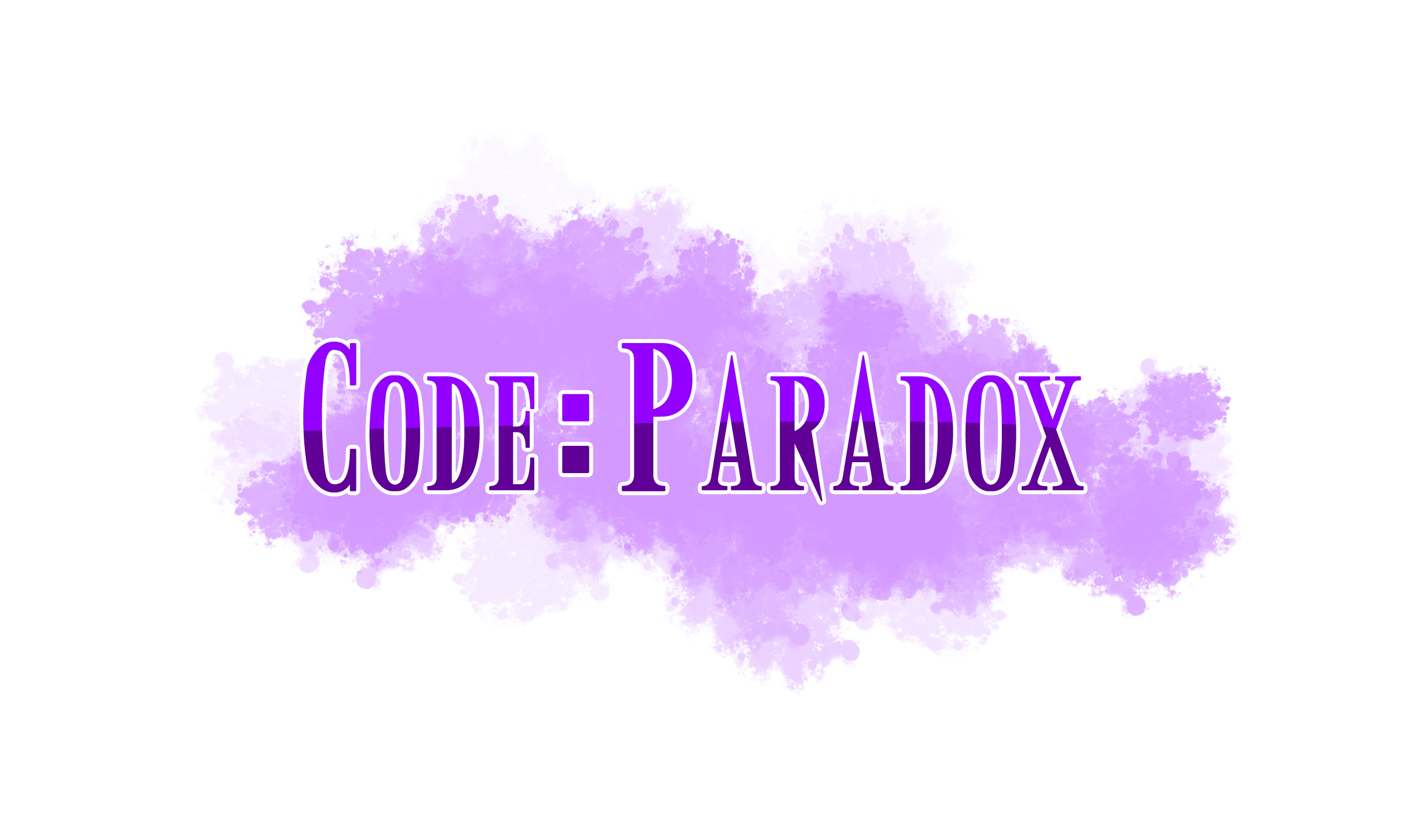 Code: Paradox
A downloadable game for Windows
Modern RPG for everyone!


Our story takes place on a continent that used to be a little behind technology wise. That all changed when an unknown man calling himself the "Millennium Man" arrived on the continent with a crew of excavators. The man was in search of a rare mineral which he said could change the world. After 20 years of searching the man found what he was looking for in a mine of the Stanton region. A few years went by and people seemed to have forgotten all about the crazy man who was digging for the special mineral. 20 years later a company called Zetra Corp started making waves when they showcased their technology at a corporate science fair. They had found out how to harness the energy of a special mineral that they have named "Zeturite." They used it to power the entire continent and to boost the capacity of every electronic device that use the specific wave energy of said mineral. It was 20x more powerful then electricity and 10x more efficient. Zetra's technology is now all over the continent and every town and city has a Zetra branch building. Zetra is the future of technology, they now rule the continent and soon the world.
Still, all is not perfect, as some years later animals started mutating. Small demonic portals are opening up and magic seems to grow more chaotic when touched by unfiltered Zetra waves. Conspiracy theories started growing among the people. The theories however are kept in check by Zetra PR campaigns saying that the waves are 100% benign, but some still believe them to be responsible for how the world is changing...

Z for Action
X for Menu/Cancel
Shift for running
V for stealth
Arrow Keys for Movement

Download
Click download now to get access to the following files:
Comments
Log in with itch.io to leave a comment.
A New version of this is under construction, its called Code: Paradox REMIX. Stay tuned for more info.

Great job on this game, it's very fun to play! :D

Thank you TeasJams :) I am the team leader and was unable to join you guys earlier unfortunately. Thank you for streaming it with my teammates.